My name is Lyle McKeany and I write personal, vulnerable, and sometimes funny stories about the messiness of life.
I publish an original piece of writing every Saturday at exactly 8:08 am PST.
Sign up here (it's free) ⬇️
Umm, okay, so what do you write about?
I write about the struggles of being a father to a daughter with cerebral palsy. More generally, I write about life. The messy life we all deal with every day. The ups and downs. The crap bouncing around in my head, which probably bounces around in yours too. The funny, insightful, inspiring, annoying, terrifying, and poignant things that happened to me. Or, you might say, they happened for me because now I get to write about them and share them with you.
Got any examples?
Geez, you're demanding.
Here's one about the day my daughter Em was born (fair warning, it's an intense story):
Here's one about quarantine during Covid (it's one of my favorites):
Here's one about trauma (don't worry, it's not all doom and gloom):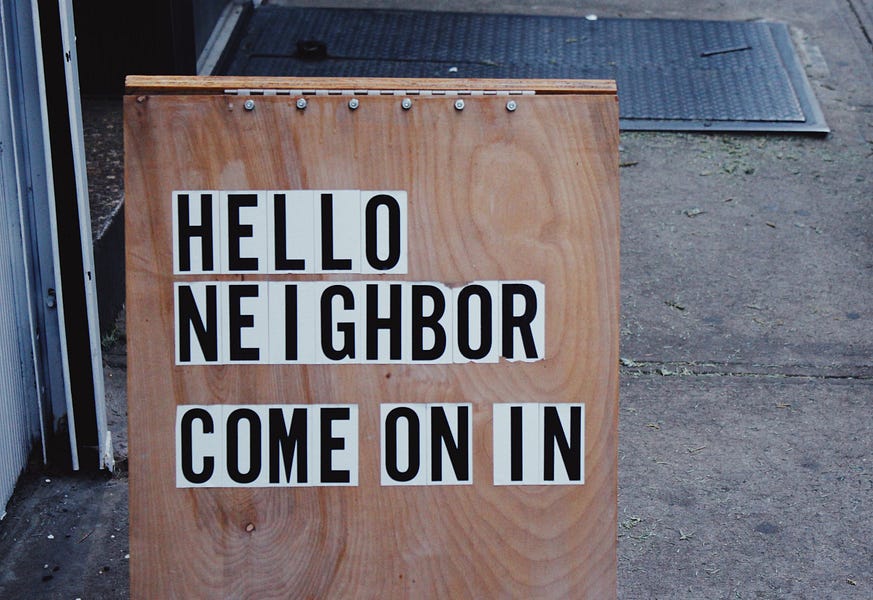 Here's one about death (what? I think it's healthy to think about death):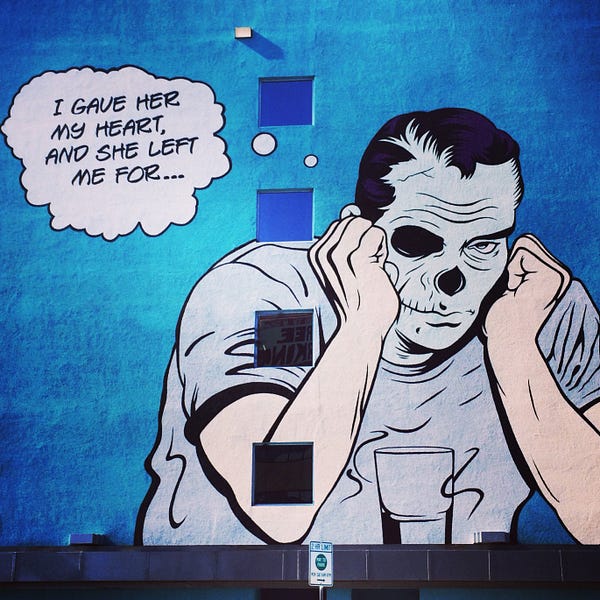 And here's one about marriage and divorce (and at least one other thing):
What are people saying about your writing?
Nice, a softball question. I can handle this one. Here are some actual quotes from actual human beings.
From someone I haven't spoken with since high school:
When I read this, it's like you were talking about me! Sometimes it's just nice to hear that there are other people going through and thinking the same thoughts that are in your own head.
From someone who I don't know at all:
Your writing is so relatable on so many levels.
From my Mom's friend who apparently reads roughly a book per day:
His essays are so well constructed, filled with honesty and humor. Though we are strangers, because he was clearly able and chose to share vital pieces of himself, I feel as though I know him. And I like him. Upon reading the first sentence I was hooked. When I read the last sentence of the last composition I was disappointed because there were no more. His insight, compassion, and depth of love are revealing. He is a gifted and thought provoking writer. I journeyed with him through parts of his life and visited many of my own emotions along the way.
High praise from a voracious reader. I'll take it!
And lastly, from my wife Allison:
You're like a male version of Glennon Doyle.
If you subscribe, I'll not only be forever in your debt, but you can also expect an email from me every Thursday with a piece of original writing that I'm excited about.
You're the best.
P.S. If you just need to get ahold of me, feel free to email.